Nikky Thorne is one of our professional fisting instructors and we've been trying to find her a good match. Isabella seemed to be perfect for the job, she is one of the bests. Nikky started playing with Isabella's big boobs and sucked hard hard nipples, then she started working up her pussy by licking her clit and fingering her wet pussy.
This was just the warm up because next naughty Nikky shoved her fist in Isabella's pussy and soon she started fist fucking her until Isabella got a squirting orgasm. But there's a whole lot more to com because Nikky has not finished testing Isabella's holes. She wanted to see if she can fist fuck Isabella's ass. First she started licking her butt hole then she slid in two fingers. Her hole seemed pretty tight so Nikky doubt that Isabella can take a whole fist in it, but she was ready to give it a try. Nikky was amazed about how much Isabella can take. She managed to slide both her hands in Isabella's ass, now that's something amazing to watch. If you care watching some sizzling lesbian scenes, go to http://www.sapphicerotica.org/ and watch beautiful babes licking and fucking each other. Have fun and make sure to come back soon for more action!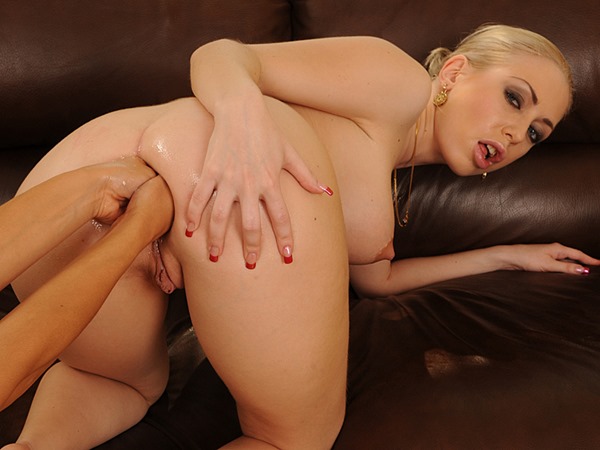 Watch this naughty babe getting her ass fist fucked!